POLYOT ART AGENCY HAS THRIVED ON IRINA BYCHKOVA'S 25 YEARS OF ACTIVITY 
AS A CO-OWNER OF EXPO-PARK EXHIBITION COMPANY WHERE SHE HEADED WEALTHY MANAGEMENT AND EVENTS ARRANGING FOR VIP CLIENTS.

POLYOT ACTS  AS A CO-FOUNDER AND A PARTNER IN VIP EVENTS AT MAJOR ART FAIRS:
RUSSIAN ANTIQUE SALON
ART MOSCOW/ANTIQUE & ART FAIR

NON/FICTION

ARCH MOSCOW AND OTHER SIGNIFICANT EVENTS IN THE CULTURAL LIFE OF THE RUSSIAN CAPITAL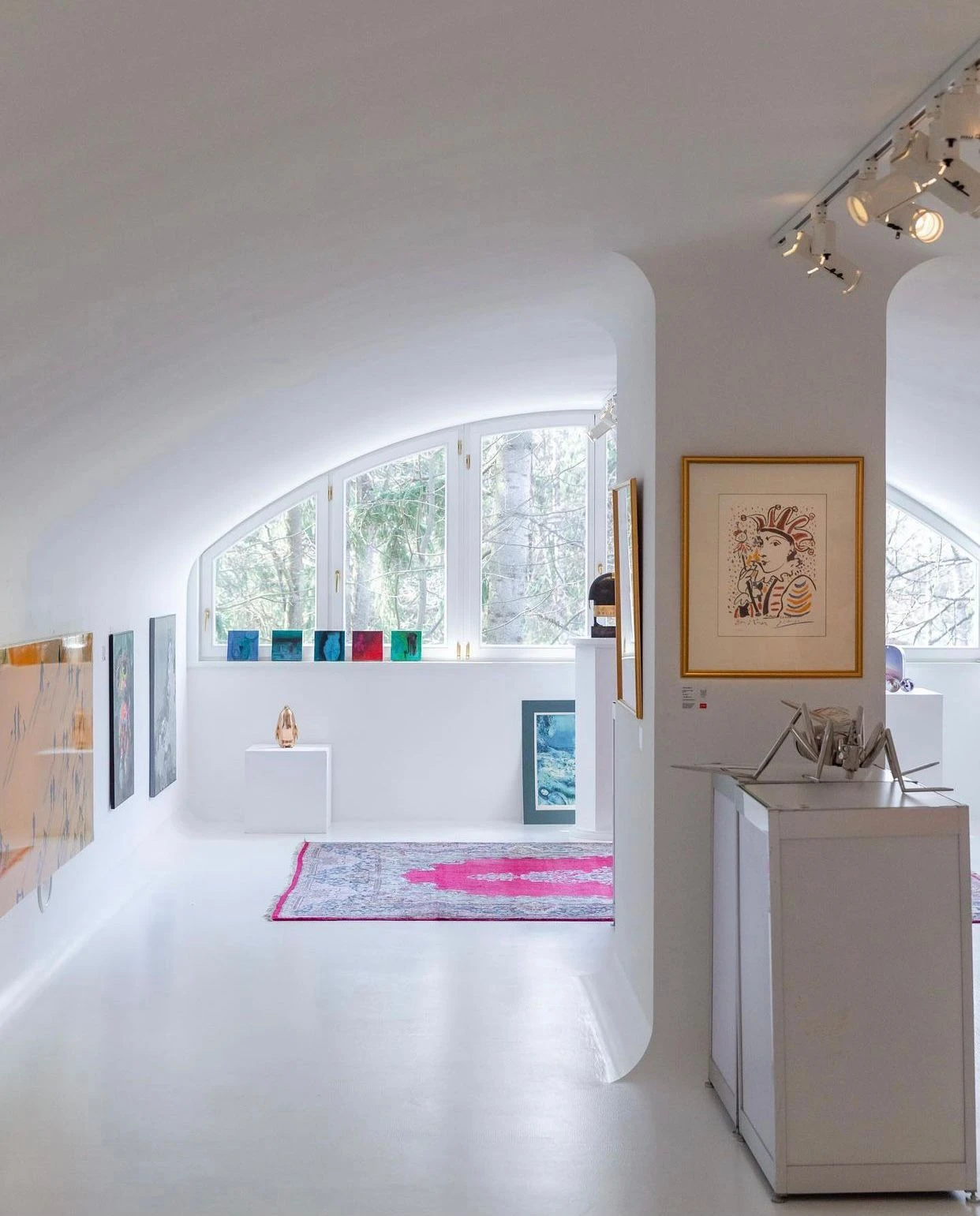 SUFFICIENT EXPERIENCE SINCE 1996 IN ARRANGING MAJOR CULTURAL EVENTS IN MOSCOW AND ST. PETERSBUR MADE IT POSSIBLE TO CREATE A POLYOT ART GALLERY IN 2012. TODAY IT IS A CREATIVE EVENT AGENCY WITH ITS OWN MARKETING TECHNOLOGIES PROVIDING ART CONCIERGE SERVICES, INVEST CONSULTANCES AND UNIQUE CLUB EVENTS FOR A POOL OF ITS CUSTOMERS. 
25 YEARS OF WORK WITH LEADING PLAYERS IN THE ART MARKET, VARIOUS PARTNERS FROM THE LUXURY WORLD, COLLECTORS AND VIP GUESTS HAVE RESULTED IN SUCCESSFUL DEVELOPMENT OF NEW TECHNOLOGIES IN THE ART MARKET.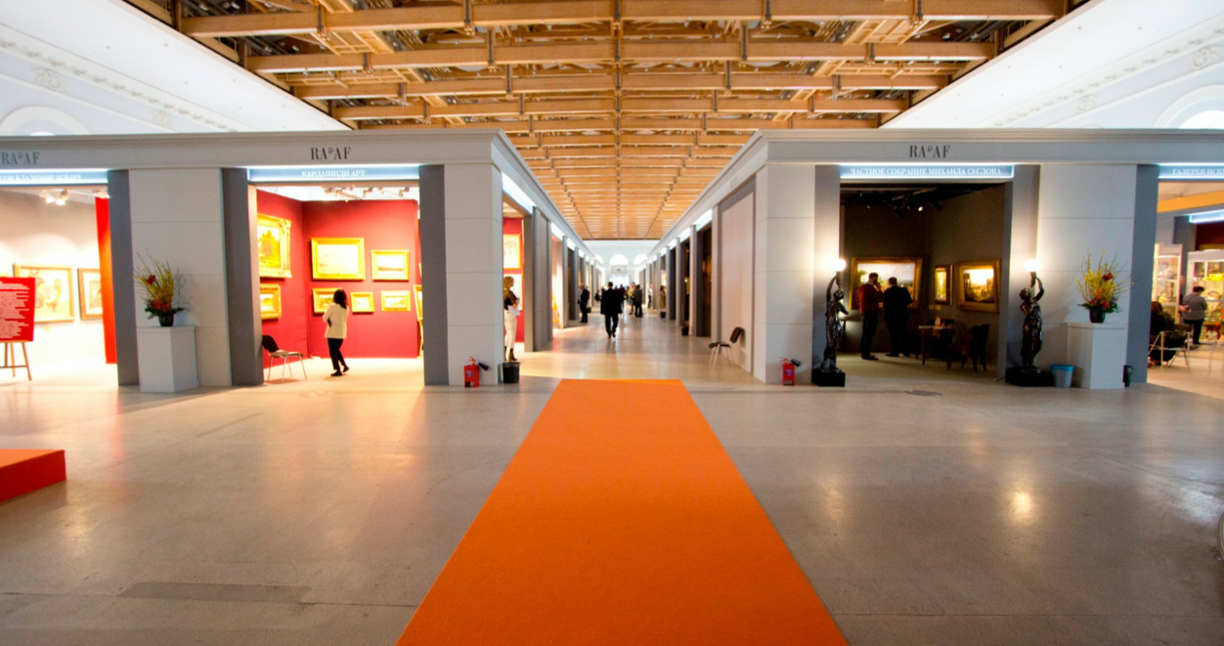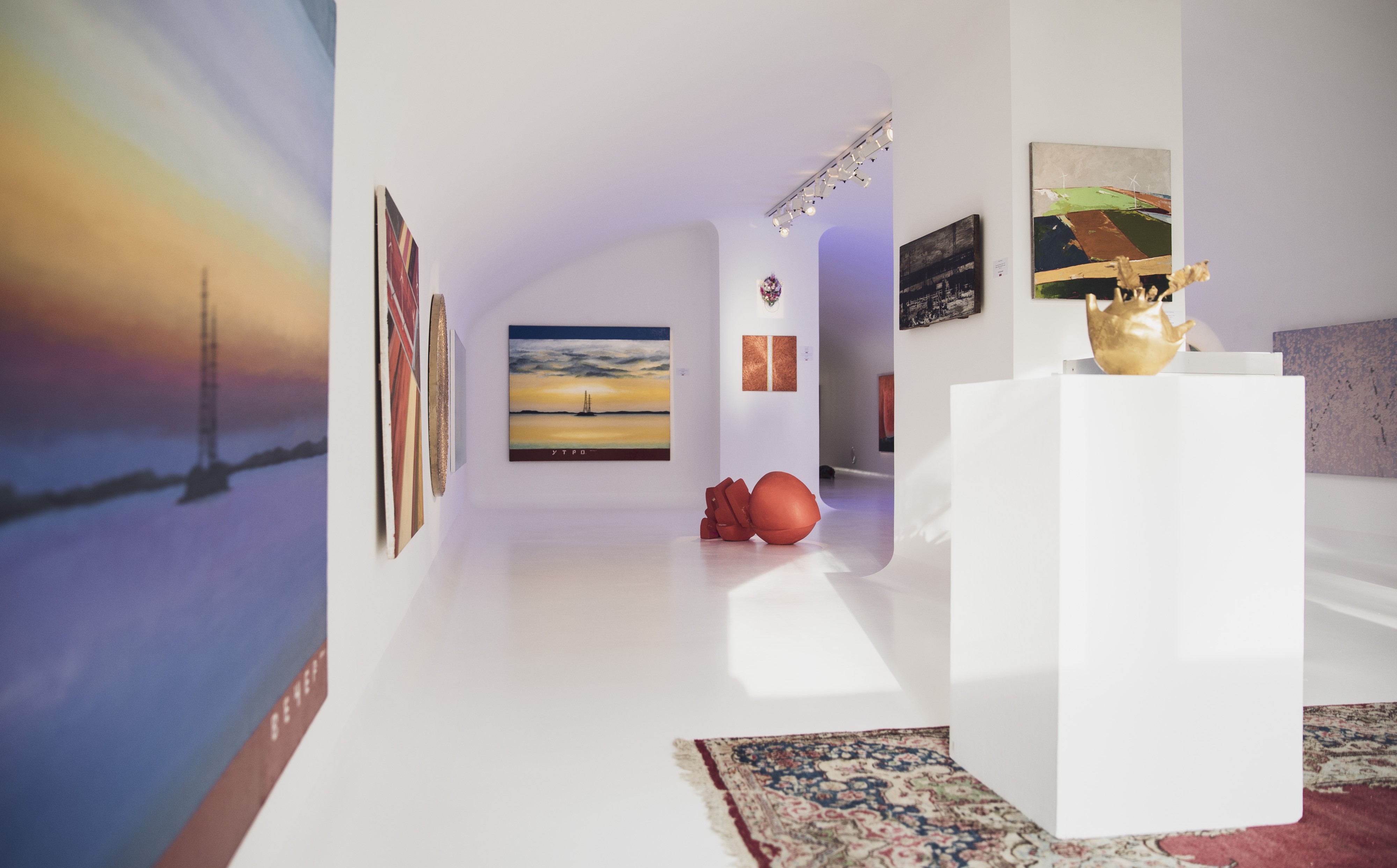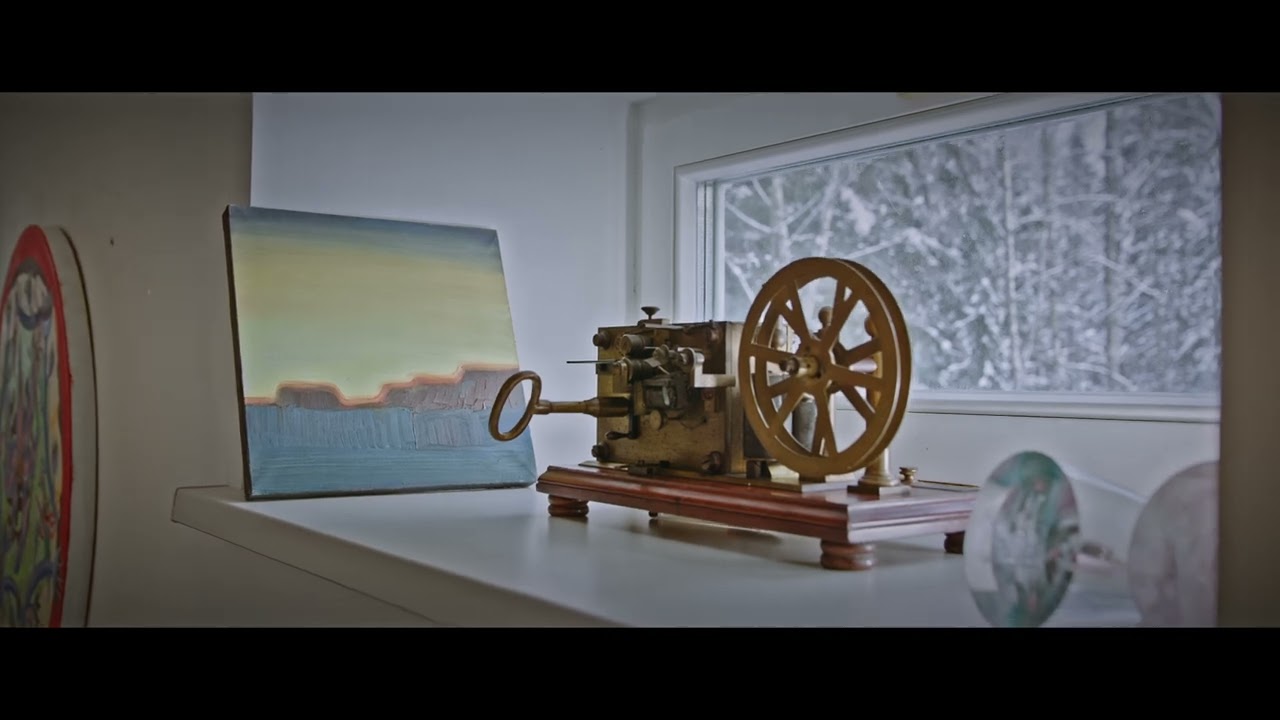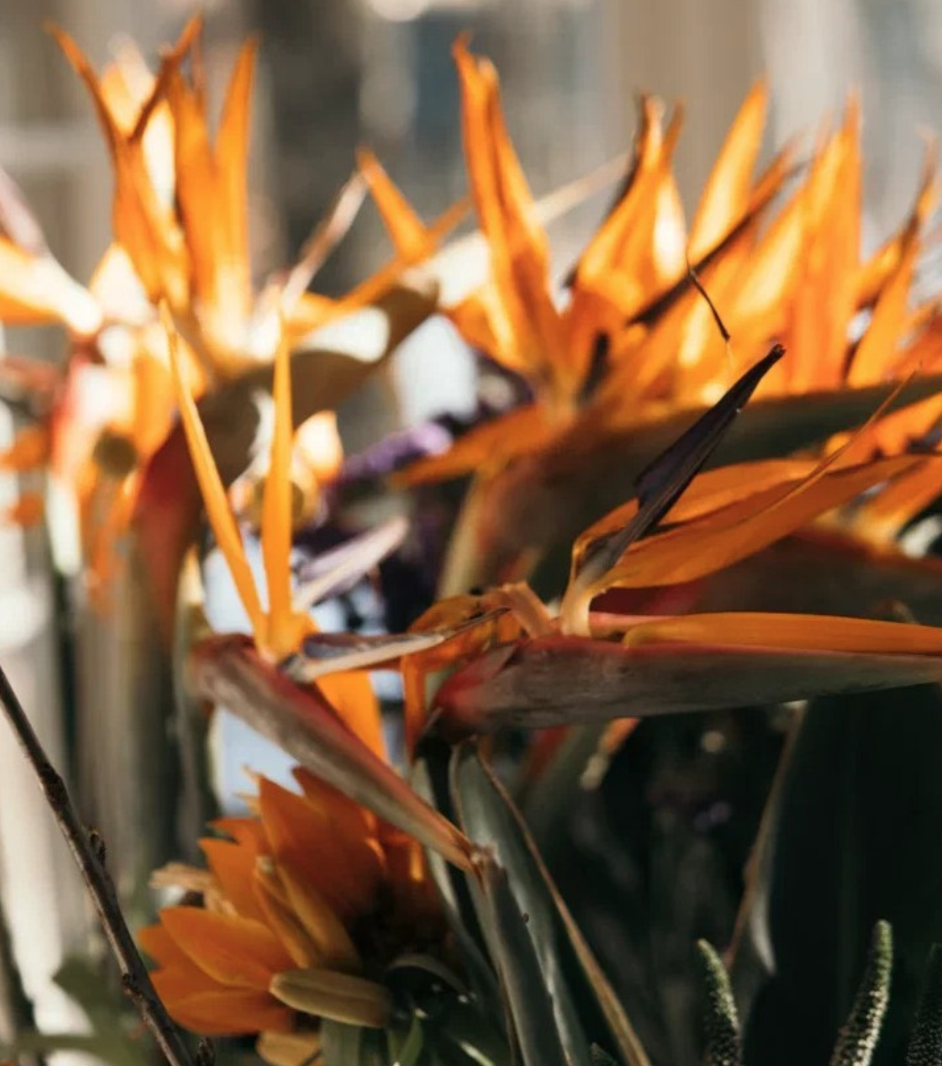 POLYOT ART AGENCY ADDRESSES A WIDE RANGE OF CHALLENGES IN THE ART: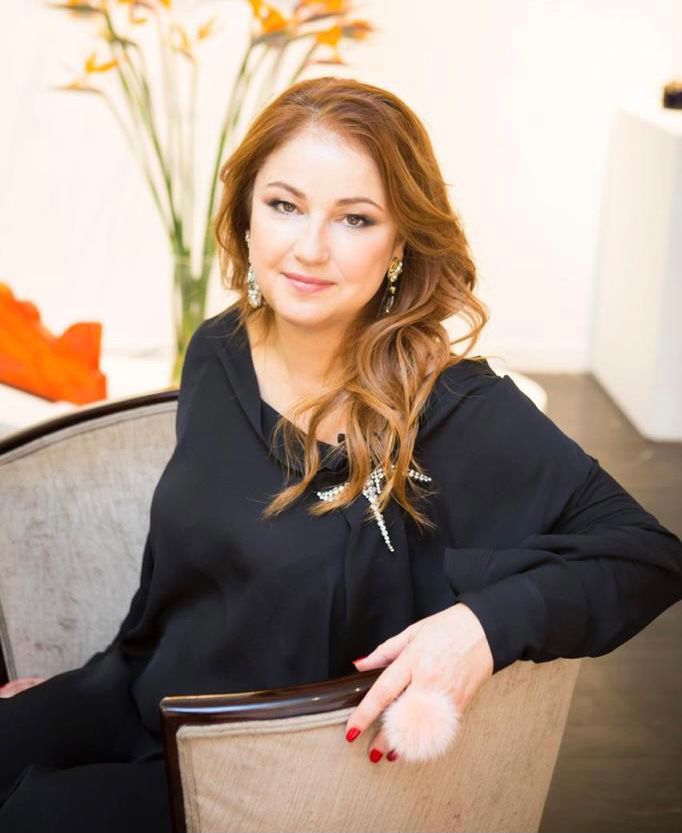 FOUNDER, ART DEALER, ART MOSCOW/ANTIQUE & ART FAIR AND RUSSIAN ANTIQUE SALON ORGANIZER,

RA&AF

 
info.poletgallery@mail.ru
Irina graduated from the Lomonosov Moscow State University majoring in Geography.
As an ecologist, she specialized in the field of ethnography and aesthetic assessment of the natural environment.
Having met Vasily Bychkov, she became a partner in joint activities and major exhibition projects in the field of antiques, contemporary art, architecture, design and intellectual books.
Irina had also been specializing in PR, fundraising and holding private luxury events and Previews for a long time.
In 2012, she created Polyot Gallery Production Center that later became an art agency. 25 years of work with leading art market participants, partners from various areas of the luxury world, collectors and VIP guests, allowed her to set a successful trend in new technologies in the art market.
Being run by Vasily and Irina, the company has produced 3,500 exhibition projects for over 25 years, from old to ultramodern art and from super modern architecture and design to old books.
In these projects Irina pays special attention to the combination of different areas, such as ecology and art.
CO-OWNER AND ART PRODUCER 
+ 7 919 778 35 63
info.poletgallery@mail.ru 
Sofia graduated from the Higher School of Cultural Policy and Management in the Humanities (Lomonosov Moscow State University) and is an active highly competent specialist in art production.
She is responsible for organizing art events, preparing business proposals for the agency partners. She also deals with the visuals of the company.