Флойд Дуглас - The Dollars @ Floyd Douglas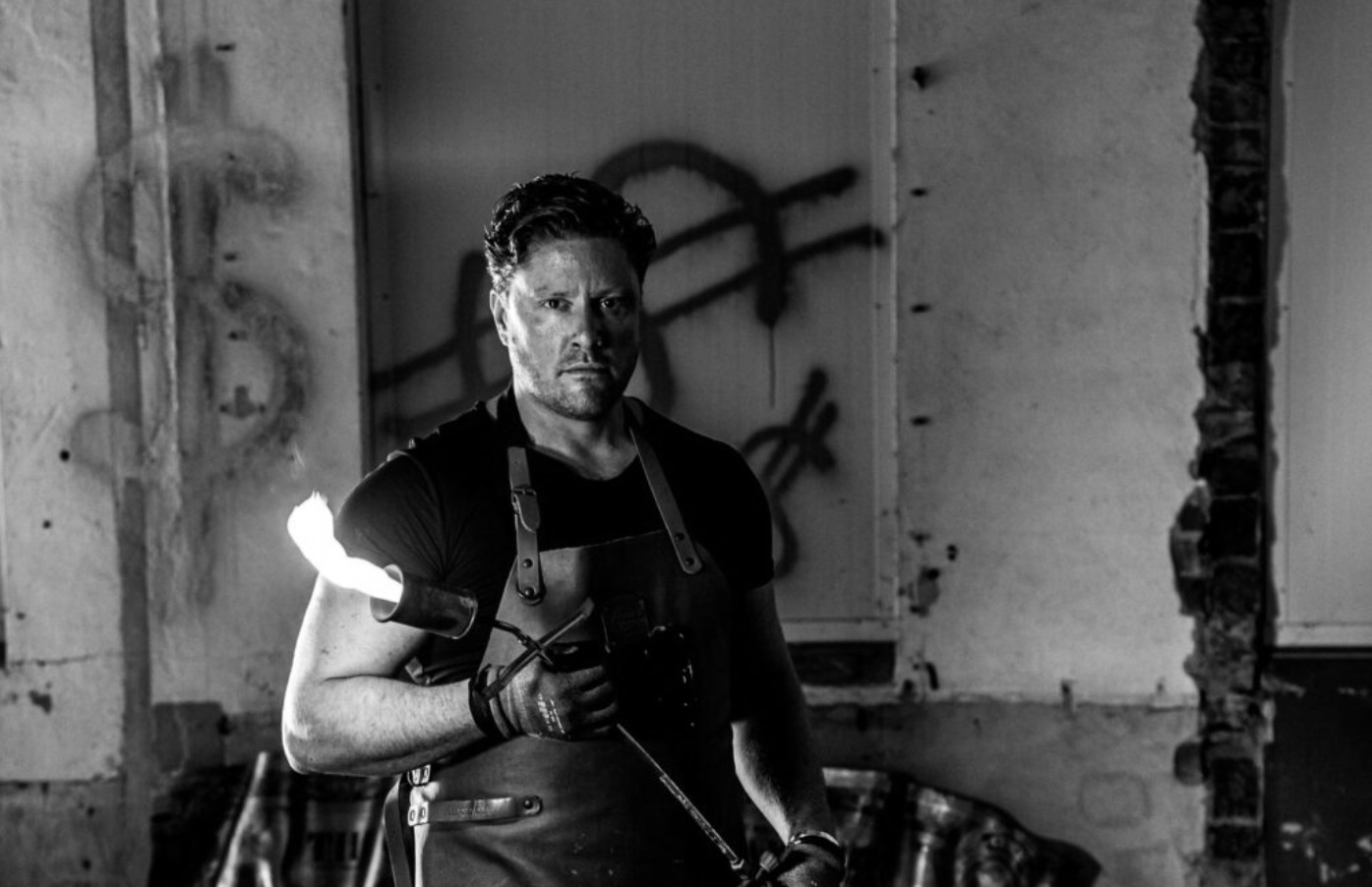 "The pictures I draw are like film shots for me, sometimes even whole scenes. A non-existent film that goes on in my head and finds its reflection on the canvas… This process takes a lot of time, but it brings great pleasure, special freedom to express my imagination. It's like the elixir of life or me, if you can call it that."
Through his works Dutch artist Douglas Floyd shows  the freedom of the digital era in art, the energy of youth, courage and limitless possibilities. His works simulate reality and we can see urban landscapes with no place for a human personality. Extremely bright colors remind us that we live in an age of advanced technologies often taking out the natural organics of humanity.

Collective unconscious matter of successful and daring youth comes out with all its elements: mannequin people, doll women, the golden calf  taken back its place on the pedestal of human values and spitting out cents and dollars.

Bright colors, dynamism, texture of the works give an opportunity to look into the subconscious of a new generation living in a rapidly changing colorful world. The author draws inspiration from every interest of  young people and reflects these interests  in his paintings showing fashion, art, design, cinema, music, architecture and travel. Thanks to the multilayered nature of the paintings, each viewer can find something special in them.

Floyd compilates and composes photographs turning them through digital processing into surreal paintings. After having photos printed on a regular canvas, the artist decorates them with his specific drawings, resin, stencil drawings (with a brush through a stencil), or gold leaf. To create innovative works and support the overall image of the paintings, the artist often adds a text message, reminder, passage or words to his paintings.