Алексей Риттенберг @ https://www.instagram.com/ritttenberg/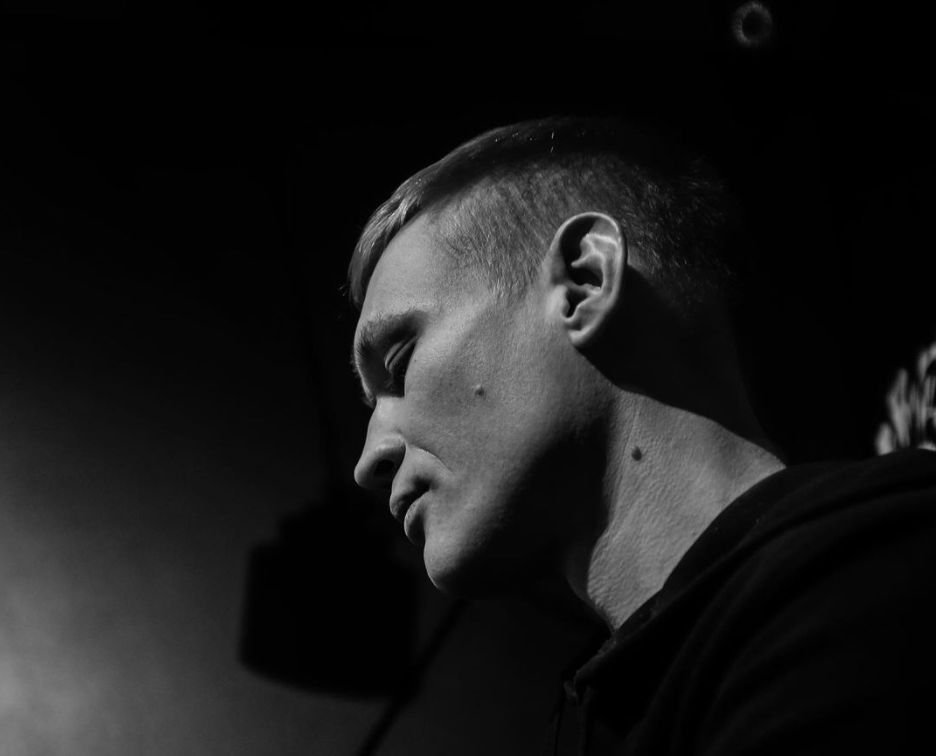 Alex Rittenberg lives and works in Moscow. He studied at the British Higher School of Design. The visual language of Rittenberg's works is formed through the prism of the artist's own perception of the world. His works are graphic, with the main accents created through color and composition. The artist's philosophy of drawing and creativity are inspired by travels to Asia, India and Kamchatka.
The "Depths " and "Dream" works had been created by Alexey before he got a major contract with a Chinese company and personified his visualization of what came true, his dream to go to China. The "Not a copy" work  is Alexey's piece made after he had come to China and felt the power of this ancient civilization. This civilization, on the one hand, flooded the world with fake copies, on the other, it created such deep and genuine things as wood carving, terracotta army, graphic masterpieces, complex writing and Confucianism. Malevich's black square here becomes a NOT copy of himself, because it has a much deeper meaning that cannot be copied.
MAIN EXHIBITIONS AND PROMOTIONS
2021 - "Visual Code of the Future", group exhibition of residents and mentors of the Tavrida art cluster and Omelchenko gallery, Omelchenko gallery, Moscow
2020 - Group exhibition "5 years of Omelchenko Gallery", Omelchenko gallery, Moscow
2020 - Solo exhibition "Sol x Magneto", Moscow